Get Immediate
Perks and Rewards
for Your Local Shopping.
Simply, shop, scan, collect!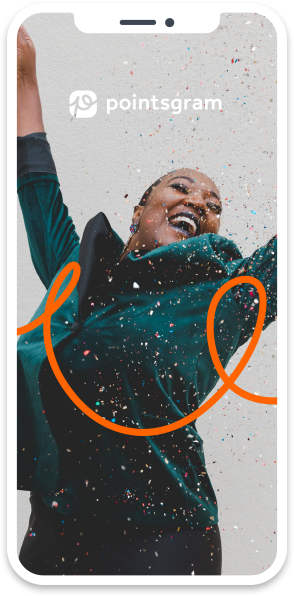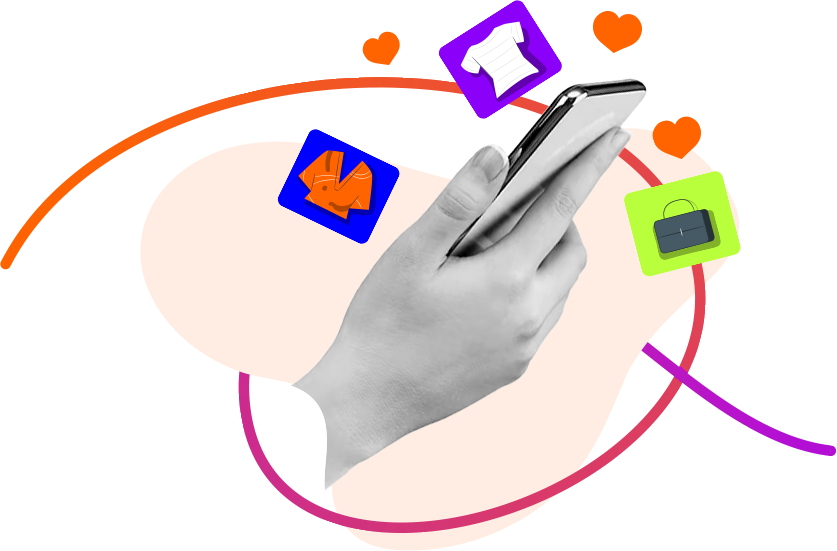 to get points for shopping at the local brands you love
Collect and Redeem Points
at local restaurants, gift shops, hair salons, perfume shops and much more!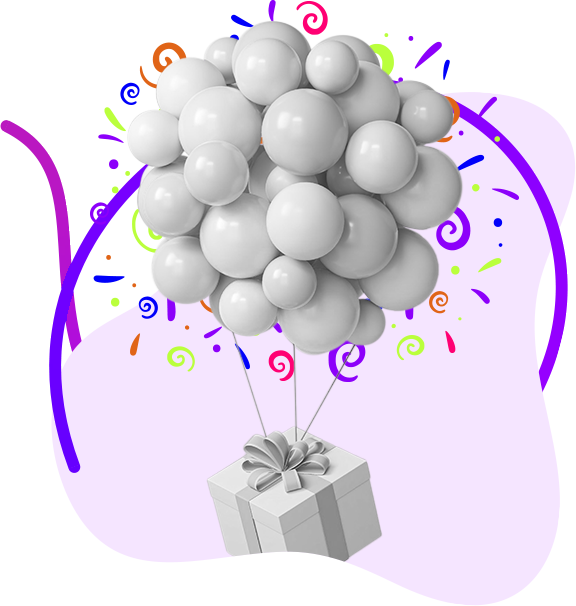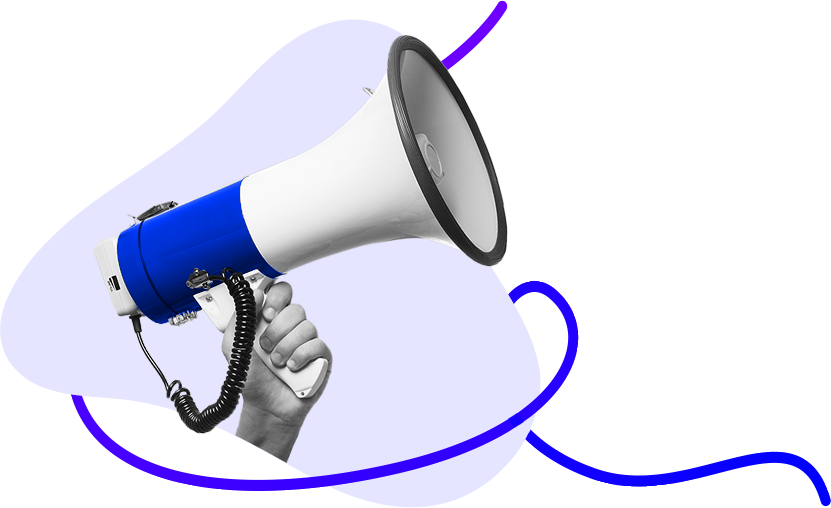 Don't forget to invite your friends and share your referral code to earn more points Become a Community Champion!
Join our vibrant community, champion local shopping, and reap the rewards along the way. Rest assured, your personal information is safe with us. We don't require any personal data to get started. Check out our privacy policy for more details. Earn anywhere, redeem anywhere.
Enjoy the network uniqueness by collecting points at any of the network shops, and redeem these points anywhere in the network